Welcome
to the spiritual ascension community of Omnilov3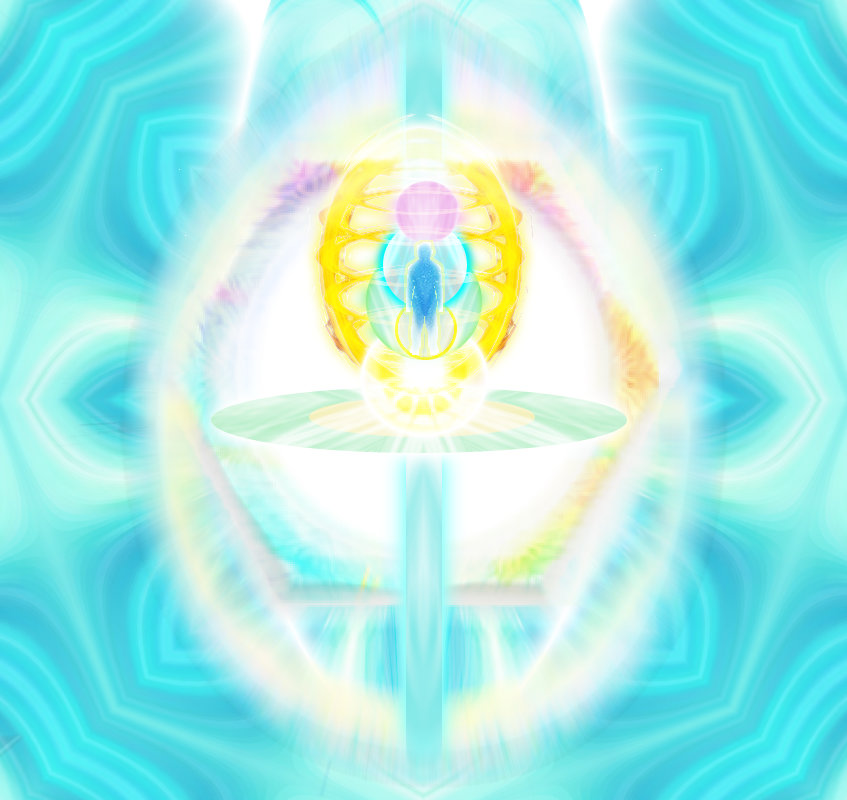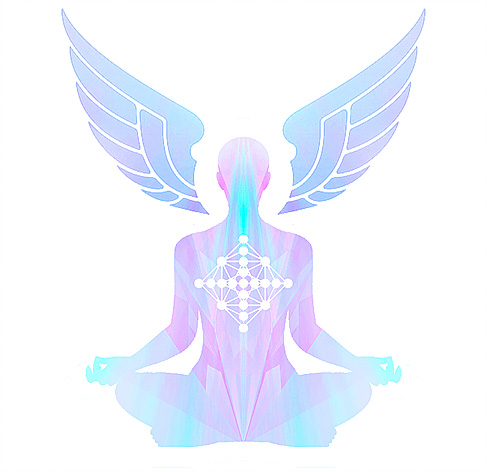 We command this space and our group field, in cosmic sovereign law, as sacred.

We dedicate our energy-attention, awareness, and the architecture of this website to Truth and the Eternal Light, Love, and Power of God as a lived in reality through the transparent sharing of gnostic wisdom and our direct experience of Oneness with Source.

May that which is whole, pure, harmonious & holy be amplified and serve to purify all who arrive here.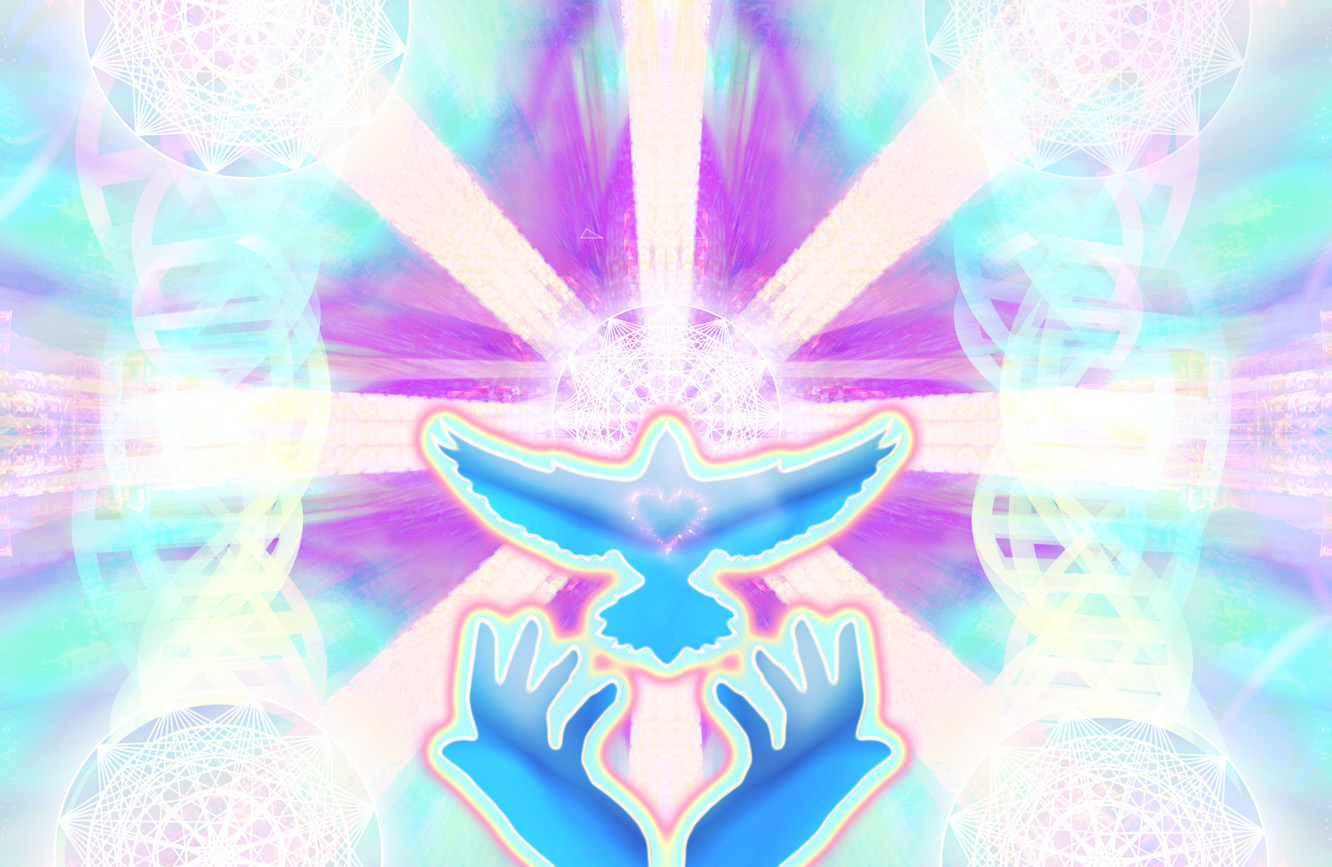 This container is a heart offering and ascension archive that exists to help others progress through their awakening with optimal grace, peace, and power.

The energy-architecture of this body reflects a range of support systems stemming from an expanded and refined space of perceptions and reality experiences consistent with future timelines and higher self-realization.

This is specifically attuned to sacred union and for starseeds, indigo races and lightworkers to advance their understanding and embodiment of unity field intelligence or god-source awareness. Individual healing, collective recoding, and emancipation gridwork are featured.

Assess from the stillness of your inner awareness and heart, retain clear connection, and ask whether or not this path is resonant to you. Remain in your inner core and discard all that does not serve your empowered unfolding of relationship to source directly.While you are here may you be blessed by the silent tone codes of the Krystal Star to heal and nourish your Spirit, Soul, and body-mind systems.